Transport Supplies Has A Busy First Six Months Of 2022
Brilliant start
(April/May 2022)
We have had a busy first six months here at Transport Supplies, we appointed Ryan McNeill as full time outbound sales working along side Hightower our sales manager covering the north of the country, Export & Freight covered this story for us back in their Feb/March issue. We also had visits from Texa diagnostics and Febi Bilstein giving us valuable training, product updates and exciting new products coming to the market in the near future.
As part on our ongoing commitment to improving our products and services to our customers we are now officially ISO accredited, a massive (thanks) to David Monroe, William Savage and Thomas Brown in Belfast and Andrew Conn our branch manager in Portadown for the hard work in making this happen.
May was an extremely busy month with the annual Balmoral Show, we teamed up with Truck Bus and Trailer Components in Lisburn promoting our Chrome North West vehicle care products.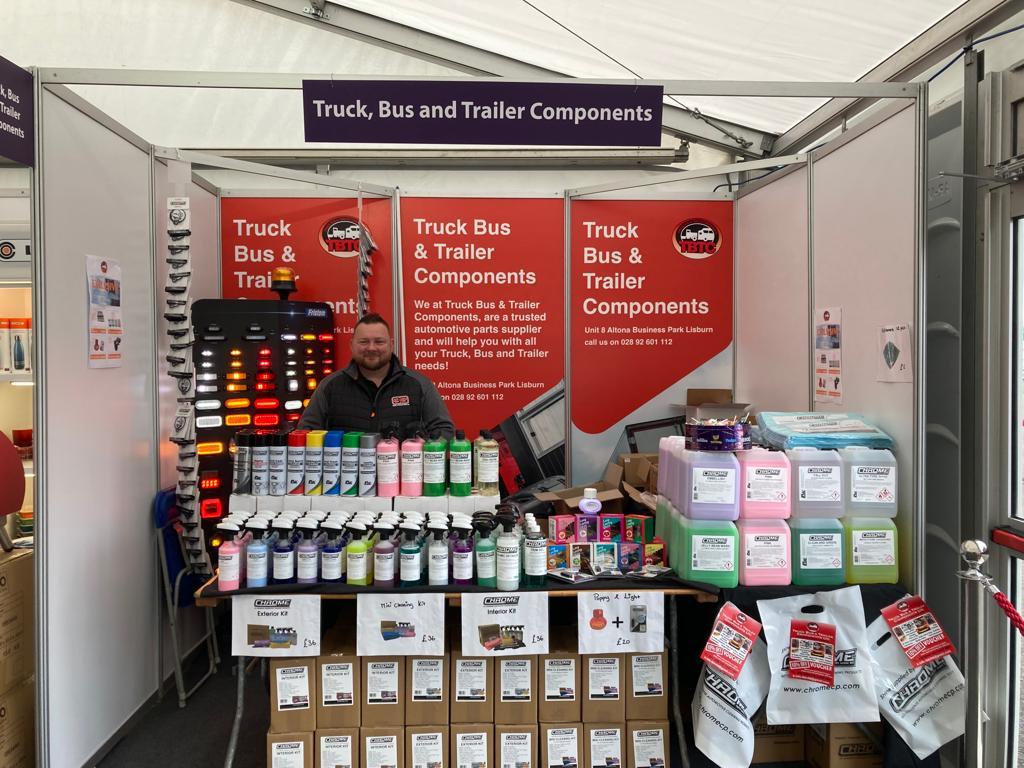 A big thank you to David Dougherty from Truck Bus and Trailer Components for his efforts in promoting the range of Chrome products during the show.
Chrome has been a massive success for Transport Supplies in recent years, and we believe that it is down to a quality product at the right price, from products such as interior cleaner to air fresh, they have a product to suit the demands of the modern truck driver and motorist alike.
Transport Supplies & Diesel Technic
(June 2022)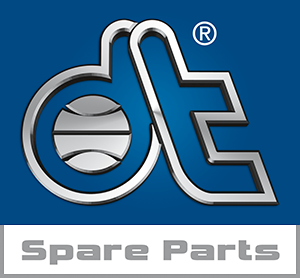 After challenging times due to the worldwide Coronavirus pandemic, the team at Transport Supplies (NI) Ltd has great plans for the second half of 2022 in mind. For example, to grow the e-commerce to reach customers more effectively. The team plans the extended communication of the DT Spare Parts Premium Shop and its Loyalty Program to the customers, for example through new social media platforms.
Diesel Technic and Transport Supplies (NI) Ltd have been working together for over 25 years. In the beginning, the company purchased spare parts directly from Germany. This changed when Diesel Technic UK & Ireland LTD. was founded.

Our commitment for the future:
DT Spare Parts has a great range of lines along with the excellent 24-month guarantee. The warranty service is first class and one of the best in our industry. We communicate the brand through our sales team (above left (Belfast) and right (Portadown), using promotion flyers and when appropriate trade visits", says the managing director Adrian Hamill. The product groups steering, suspension, filtration and transmission are well received by the customers and the brand SIEGEL Automotive is a great alternative for more price-conscious customers.